This was a gift to celebrate the birth of baby E to a wonderful couple.
The wife loves owls and baby E had hair that sort of twirled upwards. The hair made baby E's face resemble an owl.
A letter E is placed in the middle to represent baby E. Wings of the owl have the initials of the couple integrated into the design symbolizing protection and shelter for baby E.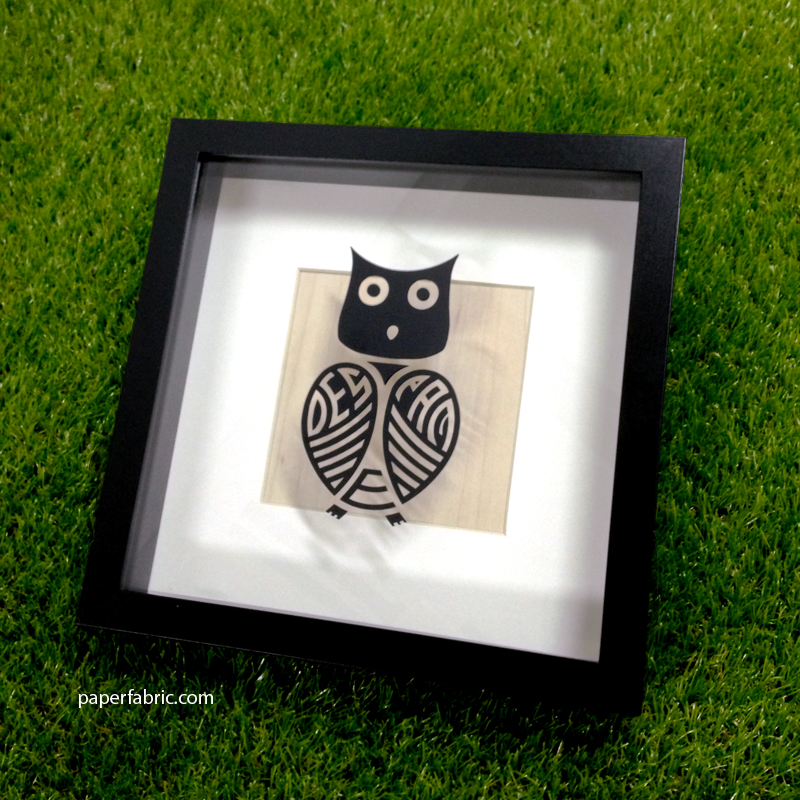 Like the item and wish to have your own? Contact us to customize one for you.